How can I order AIRCOSAVERS in North America?
The AIRCOSAVER is available exclusively through authorized & well-trained AIRCOSAVER distributors. We are currently expanding this network across every major center of the US, Canada and Mexico.
To order, simply contact one of our authorized distributors.
Are there any incentives or rebates available for the AIRCOSAVER?
Yes, in several states the AIRCOSAVER has been approved for incentives and rebates. Your AIRCOSAVER distributor can advise you on the availability and how to claim them.
How can I become an AIRCOSAVER distributor?
If you are a business and interested in offering the AIRCOSAVER to your customers we are keen to explore the options of working together. We can offer you an attractive, sought-after energy saving product, attractive commercial conditions and great technical support.
If you fit the following requirements please contact us at your earliest convenience:
You sell energy efficiency or HVAC solutions (or both)
Your customers are commercial and residential end users (multi-level distributor structures are not welcome)
You have a full-time HVAC technician on staff
In order to sell the AIRCOSAVER you will need to acquire a professional level of AIRCOSAVER knowledge.
For this, you will need to complete an initial 2 day training course with our Master AIRCOSAVER Technician. We prefer that the training take place at your facilities with your actual customers; however, if you prefer the training can take place in Texas at our facilities.
This AIRCOSAVER training course will deliver several benefits to you:
You will learn how to install the AIRCOSAVER correctly on different models and types of air conditioning systems
You will gain a deep understanding of the theory behind the AIRCOSAVER
You will learn how to check that your installations are wired correctly and everything is working perfectly before you leave your customer's location.
You will gather a lot of trouble-shooting and diagnostics knowledge
You will receive direct personal access to our master technician for ongoing in-depth technical support
There is an initial small fee to cover the training costs. However, during the actual training you will receive your first set of AIRCOSAVERS for free. Selling these few units will more than cover the cost of training.
Interested?
For all further details, pick up the phone and call AIRCOSAVER's North American manager Fred Trejo at 210-386-1447 or send an email to NA@aircosaver.com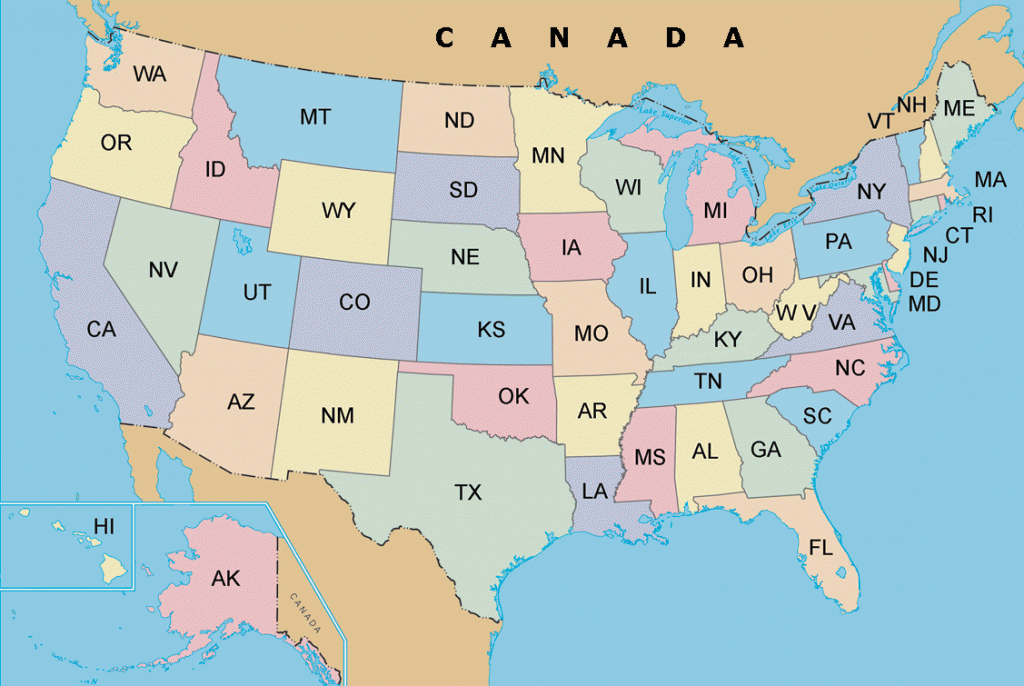 Authorized AIRCOSAVER distributors in North America